The journey from a simple idea to producing today's Technology Driven Safety is one that has taken Monroe more than a century and to every corner of the globe.
Building on one man's vision of a safer, more comfortable and controlled method of motoring, today more motorists' journeys are enhanced by the safety and control provided by Monroe shock absorbers than any other brand.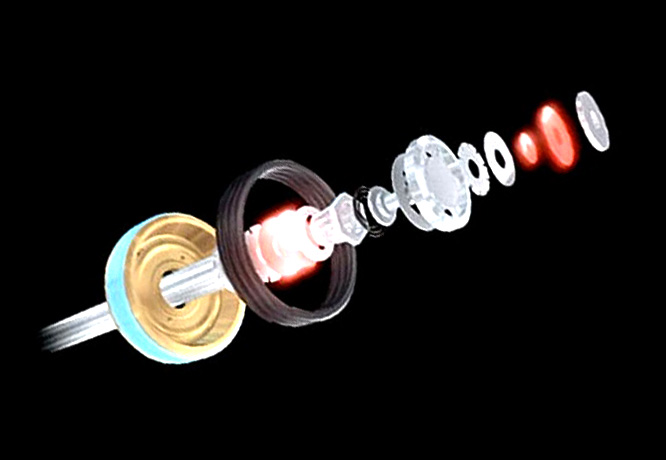 From the invention of the 'Brisk Blast' tyre pump in 1919 through to the development of the first original equipment passenger vehicle shock absorbers, Monroe has continued to lead the way in ride control component innovation and design.